Repo Listings
For Sale!

The vehicles and properties below have been repossessed by KFB and are now for sale to the general public. All listings are sold As Is with no warranty.
Please contact Dave Anderson for any further inquiries about a vehicle or Mike Bowling for any further inquiries about a property at: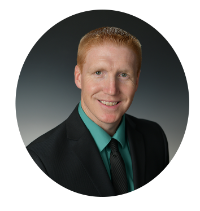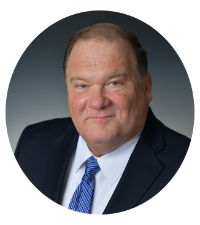 CURRENT LISTINGS :
Now Accepting Offers
2018 Chevrolet Equinox  LT AWD 1.5L I4 Turbo
$19,999.
Vin #3GNAXSEVXJL179949
Miles 122,172
Located at the Ashland office.  Buyers can contact David Anderson until August 5th.